Gallery
Check out some pictures of the Hikitia over the past decades! Simply click on the links below to access each gallery. When in a gallery page clicking on a small image to enlarge it and create a slideshow.
Note to Admin ... to be delete before going live..
The "Dry Docking in 2009" gallery is working.
Gallery pages need to be created for each gallery.
Add-on module: Custom panel 1 to each Gallery page. this will give it a right hand column and select RH Gallery List
Then cover images below (6x4 ratio) need to be replaced and image and text need to link to appropriate gallery page.
Each gallery page link needs to be added onto the RH Gallery List Page
Read more on galleries in the Flightdec platform http://demo1.flightdec.com/page-basics?src=nav#galleries.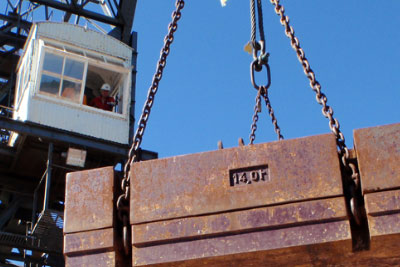 The Wheelhouse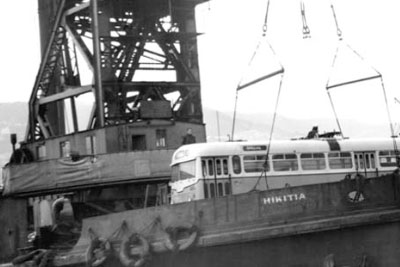 Wahine Salvage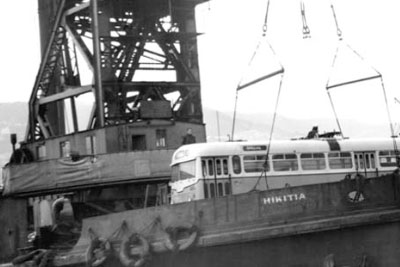 Old Photos of the Hikitia at Work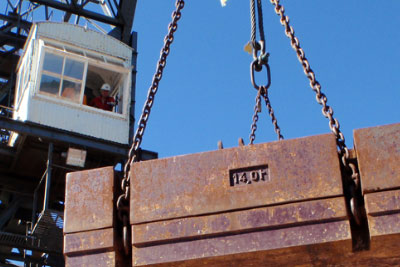 A lift from 2006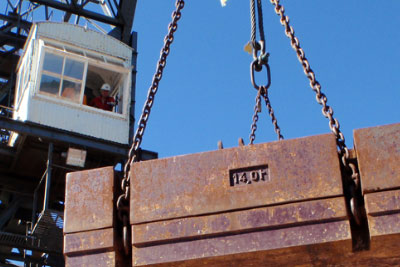 The construction of the original slipway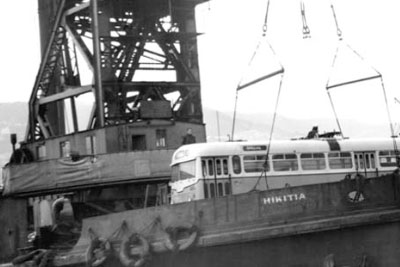 The demolition of the slipway in 1986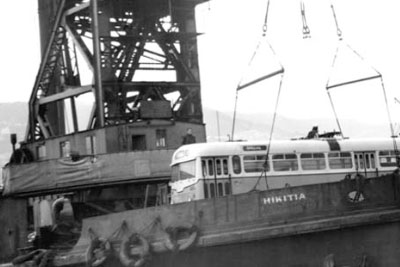 Lifting the supports for the walkway on the waterfront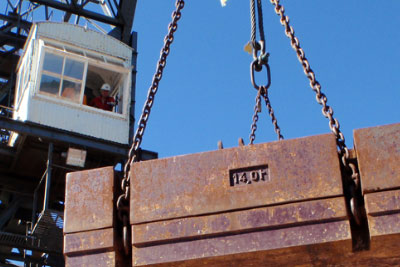 other galley